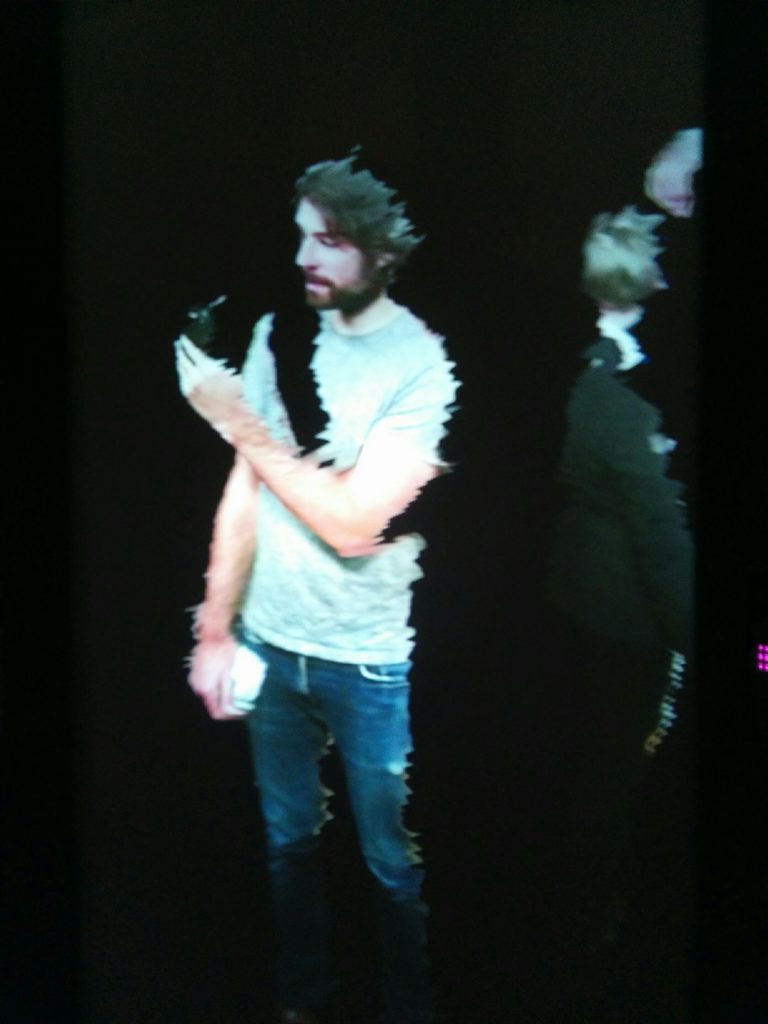 Science x Design x Communication
I'm a trained communication designer and science communicator based in Karlsruhe, Germany. You can locate my interests and most projects at the intersection of art, science and society.

My focus on projects with trans-disciplinary and interactive and engaging topics was triggered already during my studies at the University of Arts and Design, Karlsruhe. With Jill Enders I founded the collective Science Vision for my diploma work.
Since then, I have built up a network of professionals from different fields of art and science, with whom I collaborate on different projects. Starting in 2016 I have been working as a lecturer and communication designer for the National Institute of Science Communication (NaWik). For my freelance projects, I often use the public space as my laboratory. I seek for relevance and connection between people from different backgrounds for new insights and perspectives. My work has won several awards, including the Heinrich Hertz Foundation Award and a scholarship from the German National Academic Foundation.
I give talks, teach in workshops and do collaborative projects.
What matters to you?
I really like to collaborate and set up projects together.
Especially if they combine different fields of profession.

I'm interested in:
– Visualisation
– Artificial Intelligence (esp. the image generating type)
– Infographics and Information Design
– Motion Graphics
– Installations and Exhibition Spaces
– All kind of Scientific Topics
– Plants
– Food